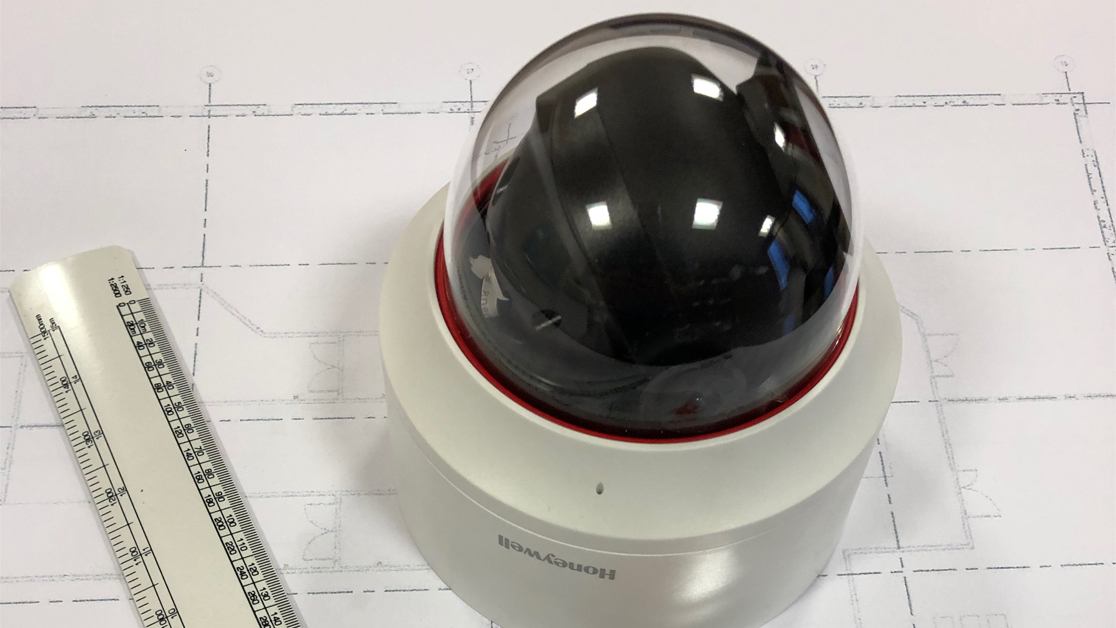 Creating a safer and more secure work environment is an impossible task, here at UT24 we are able to help. From the moment a customer interacts with our sales department we will be with you every step of the way through the design consultation, installation and final handover.
Design
Our team of design engineers have experience in an enhanced security and surveillance solutions, by automatically monitoring video for specified people, vehicles, objects and their associated behaviour within a camera view.
Installation
Here at UT24 we understand that technology moves on very fast in this world. We will ensure that as a client we will install the most up to date technology to achieve your PC based or video management digital recording system.
With our new wide dynamic IP cameras we will install equipment ideal for your environment and to cope with changing light conditions.
The continuous growth of IP networks enable us to supply NVR series units that are ideal for video surveillance systems requiring a scalable recording and video management platform from an end to end digital system.
UT24 has actively been involved in blue-chip companies that have a strong demand for all – IP end to end security system deployment and as a result we have provided the scalable and operational power to address their requirements of a wide variety of applications including Government security, telecommunication sites and many other applications.
Maintenance
UT24 are able to put together a bespoke maintenance packages for new or existing CCTV systems that will meet your requirements.
Contact us
Embarking on a project? let us help you design, install and maintain a system whatever your needs.
Contact