Client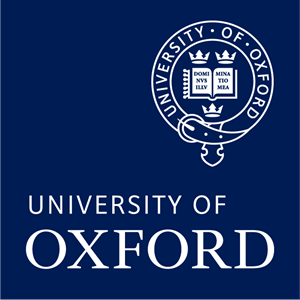 One of our biggest project clients, Sure Connect Systems Ltd, contacted us regarding the design requirements for Oxford University Campus. We were given the task to comply with fire detection, access control, CCTV and security systems that were already operating within the Campus.
The complexity of Oxford University's Campus had to be included within our design; however our expertise of our design engineers overcame these problems and as a result we were awarded the full contract.
Installation work started immediately as this project had a tight completion date which needed to be met. On this particular contract, with the assistance of Portacabin and Sure Connect Systems Ltd, installation was completed one week ahead of schedule. Our commissioning engineers then started to commence with all required works along with interfacing with the existing Oxford Campus systems.
Between all three parties, UT24; Portacabin and Sure Connect Systems Ltd, this is yet another installation successfully carried out with precision and client satisfaction.