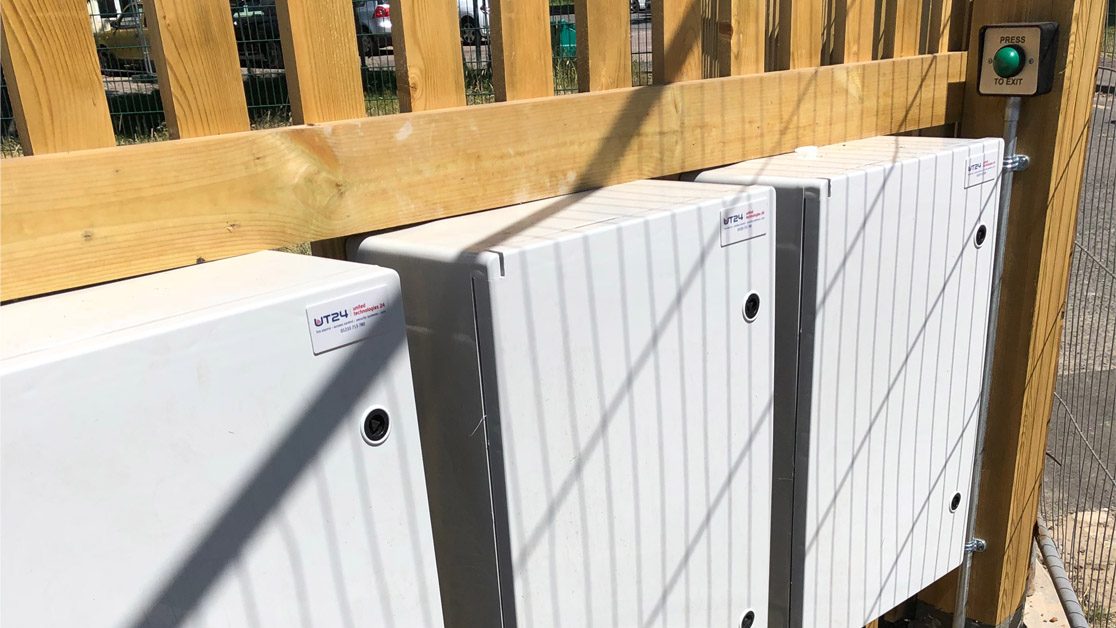 All businesses, whether small, medium or large, have assets that need to be protected from theft. There is also the issue of protecting staff and their property. It is common in buildings that are secured by locks and keys for doors to be left unlocked all day. This opens up the possibility of opportunist theft and malicious damage.
Design
Commercial buildings have a number of specific needs in terms of security and access. These vary from ensuring staff can come and go from their individual areas with ease, controlling access to company offices, to keeping the assets of each individual company or office protected from damage, theft or misuse.
Electronic access control is an efficient and convenient way of offering commercial premises secure, flexible and cost effective building access management. It can also be an effective HR tool, providing easy time and attendance reporting for staff.
Installation
We install access control systems across the country to standard NSP–109 and offer a wide range of electronic access control networks with the options to suit any business requirements.
Our systems utilise either contactless smart cards, or biometric access and can be set up to control anything from a single internal door to a fully computerised multi-site network of control points with timetabled access.
Visitor access is provided by intercom systems using audio and video for the ultimate in security which we can now provide.
We also offer the following benefits:
Real time monitoring of doors
Warning announcements through your PA system
Employee attendance monitoring
Visitor control systems
Maintenance
Whatever your needs UT24 has an access control package to suit your business requirements. And with our free site survey you can rest assured that our company can provide tailor made advice for the best maintenance package for your access control system.
Contact us
Embarking on a project? let us help you design, install and maintain a system whatever your needs.
Contact